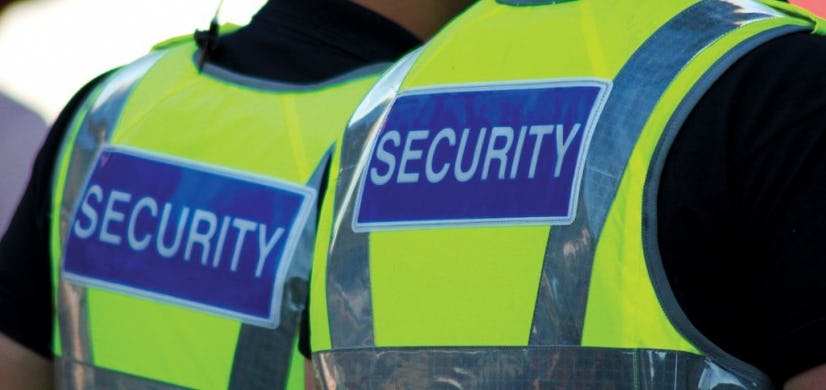 Security guards are an effective deterrent to potential thieves and trespassers. Not only do they give a clear signal that security is taken seriously, but they are an on-site extra pair of eyes that can take immediate action if and when necessary.
However, creating an in-house security team can be a challenging, time-consuming task, especially if you do not have expertise in this area. Working with an outsourced security guard service can ensure you have a team that is specifically trained to a high level, with the essential skillset required to assess a situation and act quickly when security is threatened.
Thelien security guards are fully trained and licensed by the SIA, as well as vetted and screened. A diverse and experienced team, they are recruited from a variety of sectors and many are ex-military, police or public services personnel.
Immaculately presented in Thelien uniform, our officers demonstrate exceptional ethical and professional standards at all times and have excellent communication skills. Our guards are able to undertake any assignment including corporate, retail, distribution, construction and residential to name a few.
Talk to us about your needs, your current provision or your growing need for security.