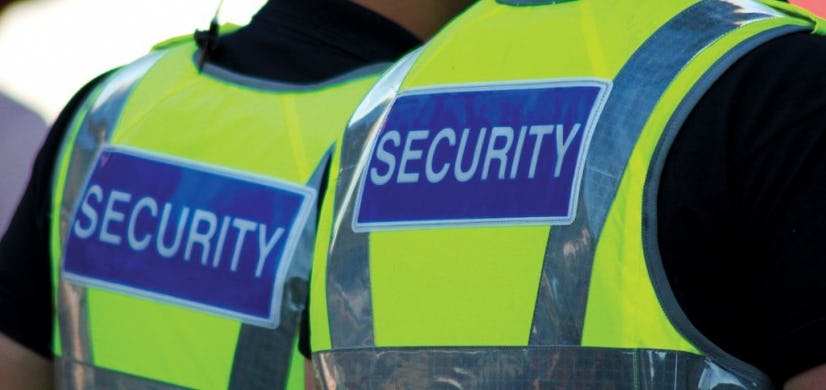 A home should be a safe haven, where families feel protected and their valuables secure. Any actual or perceived threat to that security can be extremely unsettling and distressing.
Whether for an individual residence, gated community, development, street, community or designated housing area, our specialists can design and provide tailored services according to your requirements and budget.
With a range of resources including dog patrols, signage, CCTV and marked and unmarked vehicles, we can design a new plan or suggest improvements and implement them, using visible and covert methods to deter and reduce crime. 
Not only can such a service deliver that all-important sense of safety but visible security can also positively impact property value, creating more desirable locations.