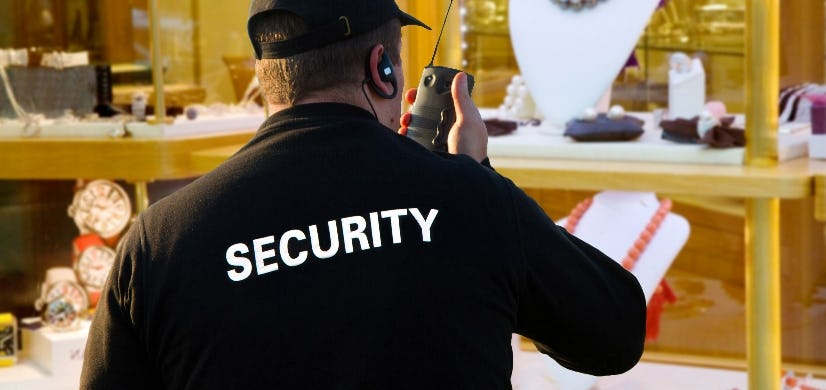 When full-time security is not practical, mobile patrols are an excellent, cost-effective deterrent. Our officers will patrol your property at agreed random time intervals, ensuring a surveillance schedule that is unpredictable for potential intruders or thieves.
We'll be your eyes and ears, looking for threats before they affect you.
Our trusted SIA-qualified team is electronically tagged, allowing clients to verify their movements online at any time. In addition to patrolling outside and/or inside your premises, as required, officers are able to check all points of entry are fully secured and provide data reports as part of the service.
Highly visible, our patrols carry out their duties with the utmost professionalism, upholding the reputation of your organisation.  
A mobile patrol is a flexible, effective security service, which can be easily tailored to suit your needs and budget.