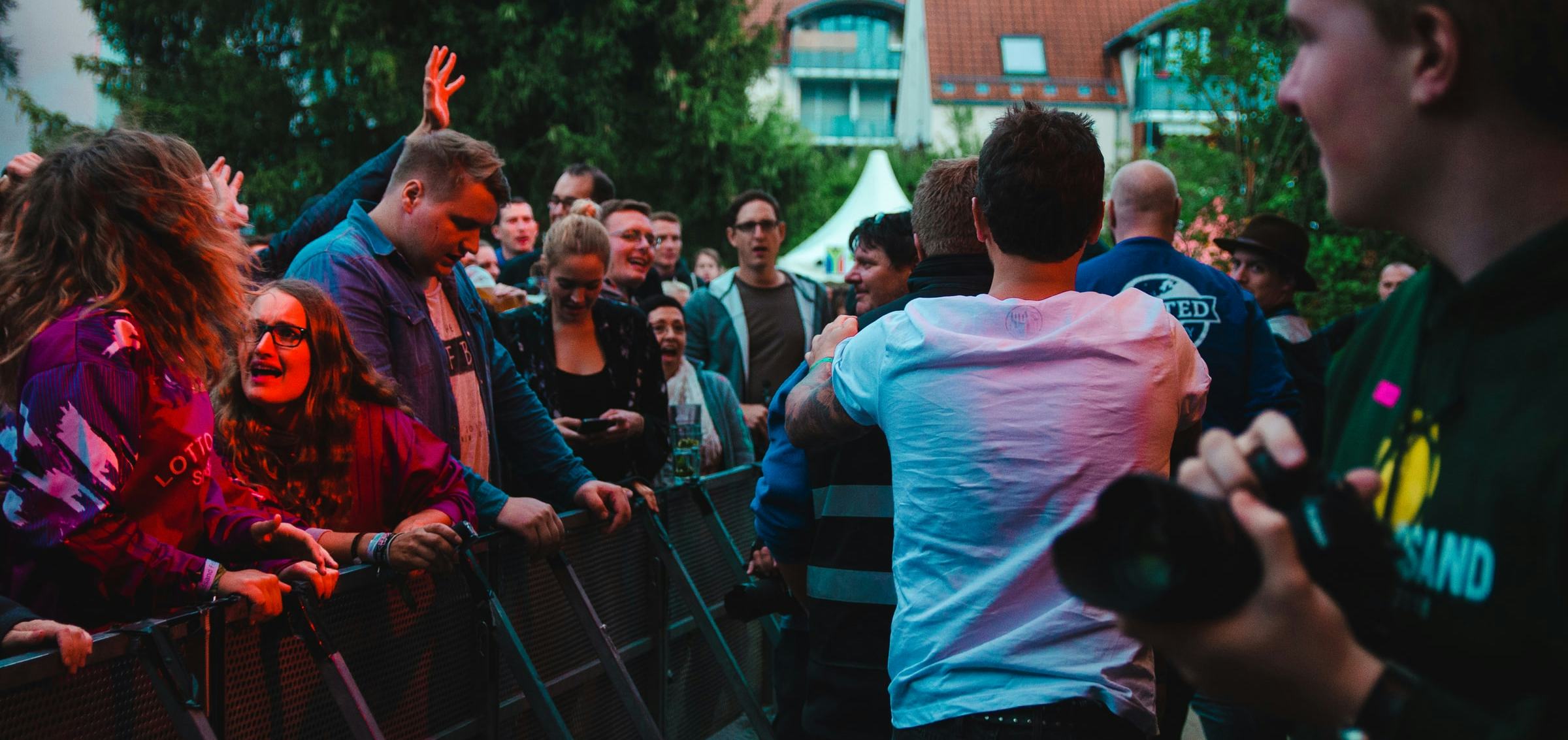 Whether it's a smaller gathering such as a wedding, or a large public event such as a music festival or sporting fixture, attendees expect visible safety and security. Any lapse in security can not only endanger members of the public but also prove hugely costly both financially and in terms of reputation.
The organisation required for securing an event and foreseeing and preventing potential breaches is a specialist job. We can plan and manage all aspects of your event security, make recommendations and provide fully licensed and trained officers. 
We are able to tailor a package including any of the following -  dog handlers, traffic marshals, static officers, event stewards, door supervisors, CCTV vehicles and operatives - ensuring the safety and enjoyment of all involved.