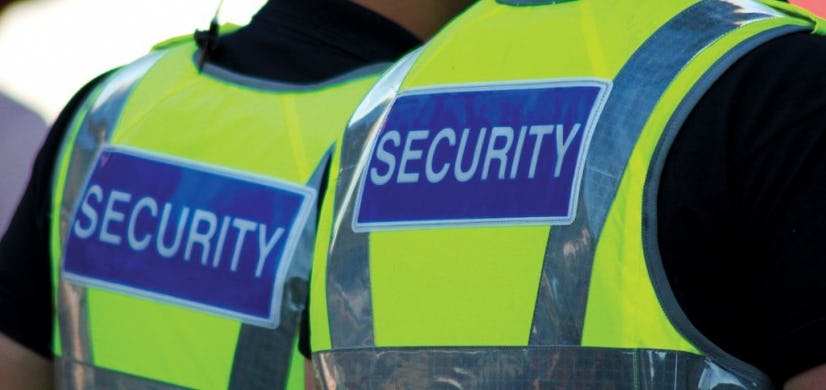 The wide range of electronic solutions available today is an essential part of any security provision and can offer excellent protection when a property or premises cannot be manned. 
We work closely with approved partners and can assist and advise on an array of solutions, from electronic doors, access systems, intruder alarms, metal detection arches and CCTV, to name a few. Any electronic surveillance or alarm system is fully monitored by our keyholding and alarm response division, meaning any security breaches or threats can be acted on quickly.
We can work with clients to devise a tailored plan of electronic measures, coupled with a team of officers as necessary to patrol or respond to incidents as and when required. Clients are assigned a single project manager who will plan and manage your security system to your exact specifications.
We will also liaise with all suppliers in our network on clients' behalf, ensuring a single and expected invoice for all services.