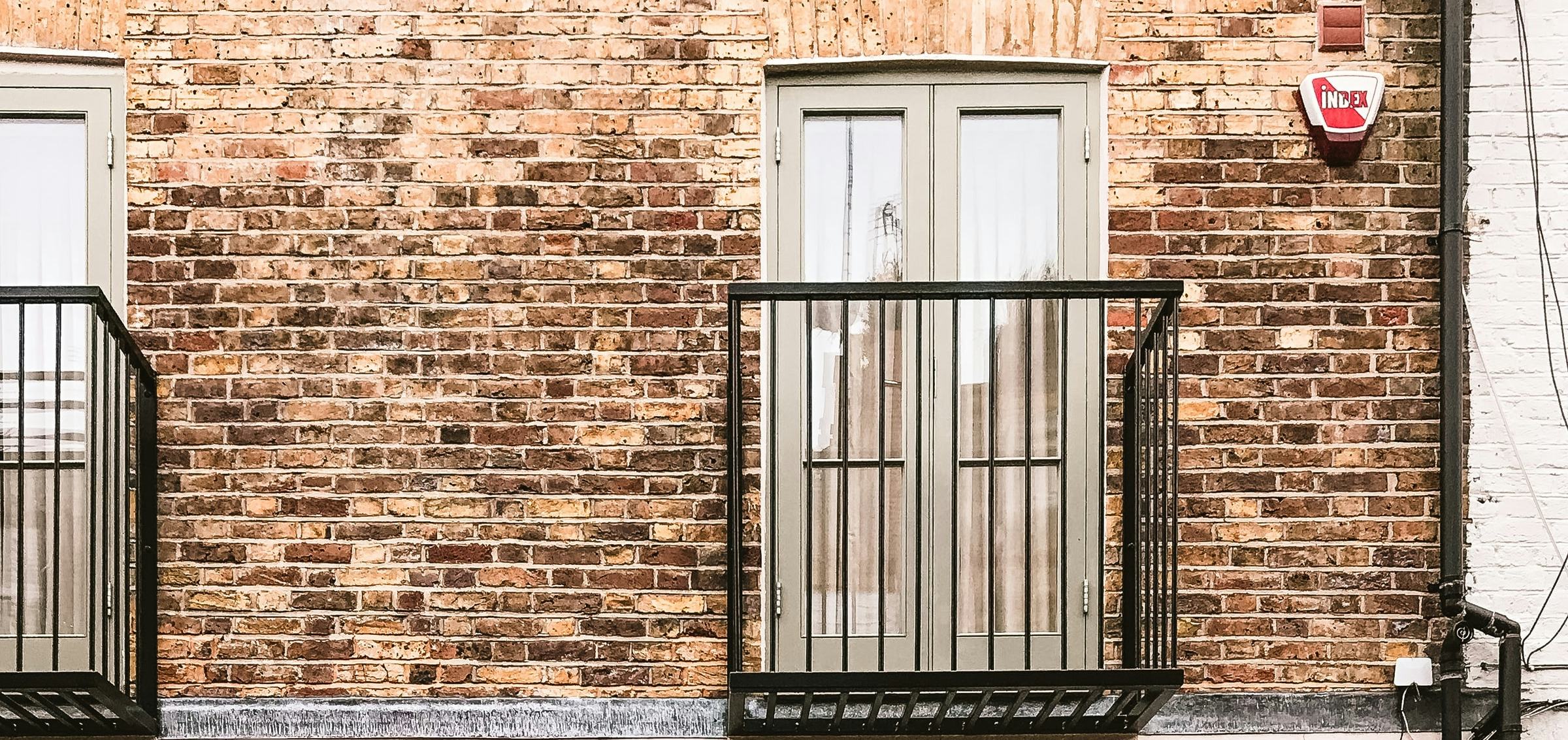 How often have you heard a house alarm sounding, ignored for long periods? Or as a business owner, how many times have you been unnecessarily called out in the dead of night as your premises' system has been activated?
Alarms are undoubtedly an essential security tool but only when coupled with a rapid, effective response. We can deal with urgent situations on your behalf as well as take away the frustration and inconvenience of an accidental activation.
Whether it's for your home or business, our keyholding and response team is divided into regions, ensuring a rapid response to an alarm activation, complying with BS 7984-1:2016 (keyholding and response services).
Our highly trained officers will respond in marked vehicles, check your property and contact the authorities if necessary. They will also resecure the building, including boarding up and submit a full report.